Website Hosting
All websites need a good name and a place to live. We offer hosting services, including website hosting, domain name registration, email services, and statistics tracking software, allowing you to run your own site and your own email from your own domains control panel.
You can determine the best package by evaluating four main factors: the number of employees in your organization, the volume of anticipated traffic, coding languages used to develop your site, and the storage space required.
Most of our clients are hosted on our basic small business plan for only $120/year.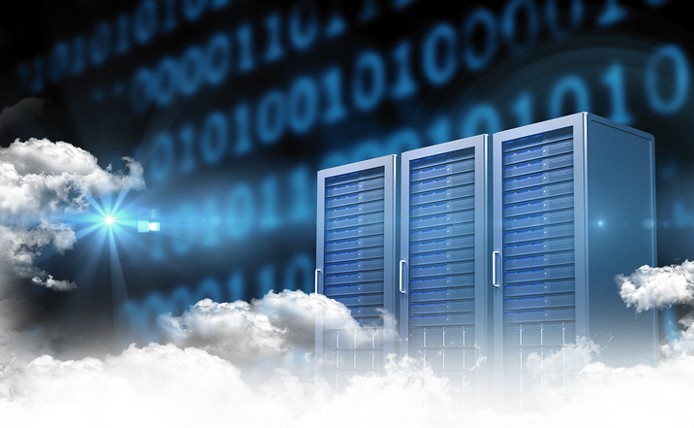 Start hosting your new website with us today!
Now that you know that High Country Web Design is the best choice for your next project, do not hesitate, contact us today and join our many happy customers. Get started now.