Need a .com, or .ca?
We can help you with your domain registration needs. If you need help getting the right name, the best prices, transferring your domain to a new company, or if you have not yet registered a domain name, we can help.
Every year I have clients that forgot to renew their domain names. Quite often this is due to staff changes, email address changes or simple forgetfulness. Let us manage all your domain names and your email accounts and websites will run smoothly each and every year.
High Country Web Design manages 1000's of domain names for our clients and can register or renew your domain domain name for only $20/year. The domain name is yours, we are simply here to manage it for you and ensure that it doesn't expire.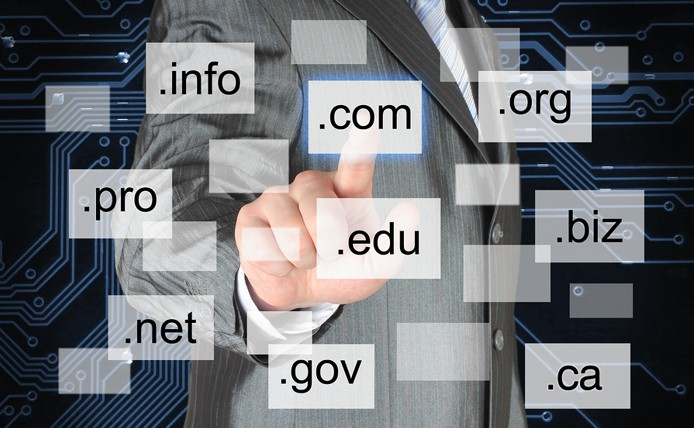 Register your new domain name with us today!
Now that you know that High Country Web Design is the best choice for your next project, do not hesitate, contact us today and join our many happy customers. Get started now.